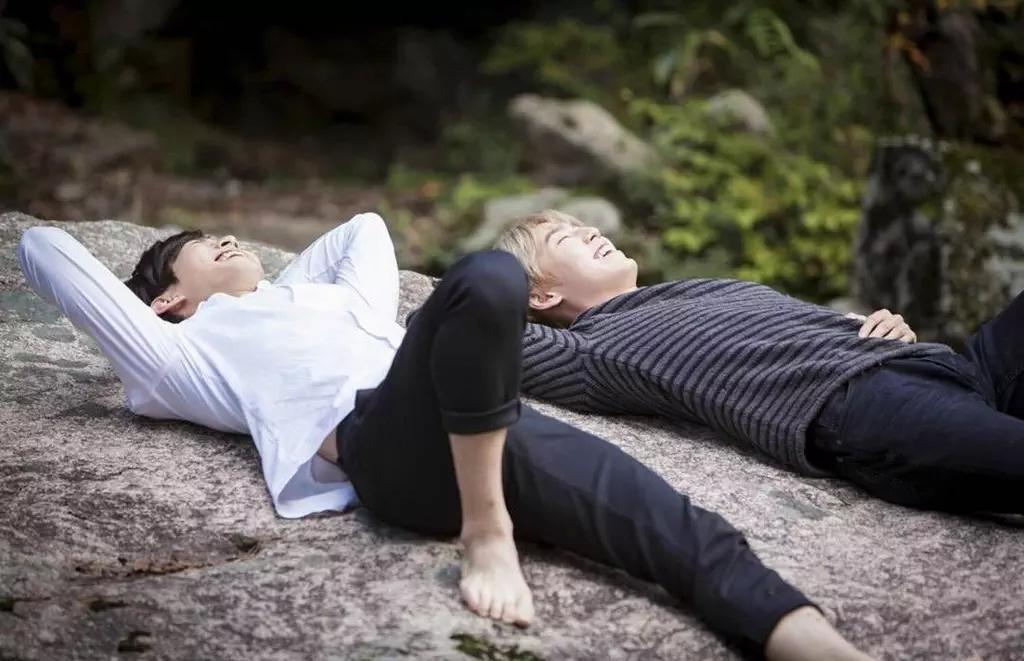 Wah-wah~ the soundtrack already release. wo~ I am so not ready for this. Hong Bin ah~ Kong ah~ otteoke??
Phew~ Take a deep breathe and fuh!
First lets us begin with VIXX. waaa~ Sori jello!!! make some noise.. hahaha
Leo~ ah please let me alive... I can't breathe because of your angel voice.. Ah~
Z.Hera, Ryeo Jin - 나답지 않게
Wo~ I still can't move on from this soundtrack. heheh
My favorite is VIXX and Hasung. waa~
If you want to download it.. Please click
HERE
to download.
kay?
-ENJOY-